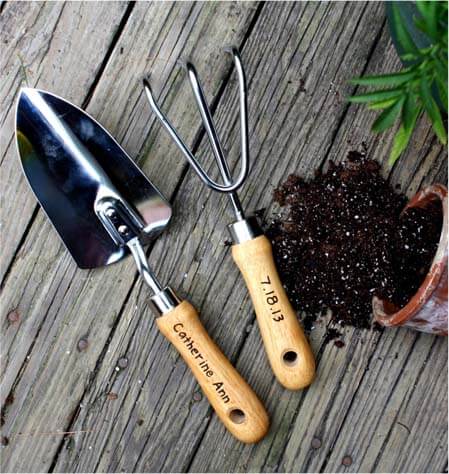 Our Company History
Established in 1992. Schiller Lawn & Landscape is proud to serve our local area which includes Lake Geneva, Pell Lake, Genoa City, Elkhorn, Burlington, Delavan, Walworth, Fontana, Williams Bay, and 25 Mile Radius.
Certifications
Licensed, Bonded, and Insured
Languages Spoken
Areas Served
Lake Geneva
Pell Lake
Genoa City
Elkhorn
Burlington
Delavan
Walworth
Fontana
Williams Bay
25 Mile Radius
Why People Choose Us
Locally owned. We live where you live, shop where you shop, and support the same local organizations that you support.